Get the most enjoyment out of your vehicle.
At German Autotech we know that your German Automobile is more than just a way to get to work.
Here are some links to help you get the most enjoyment out of your Porsche, BMW, Audi, Volkswagen, or Mini.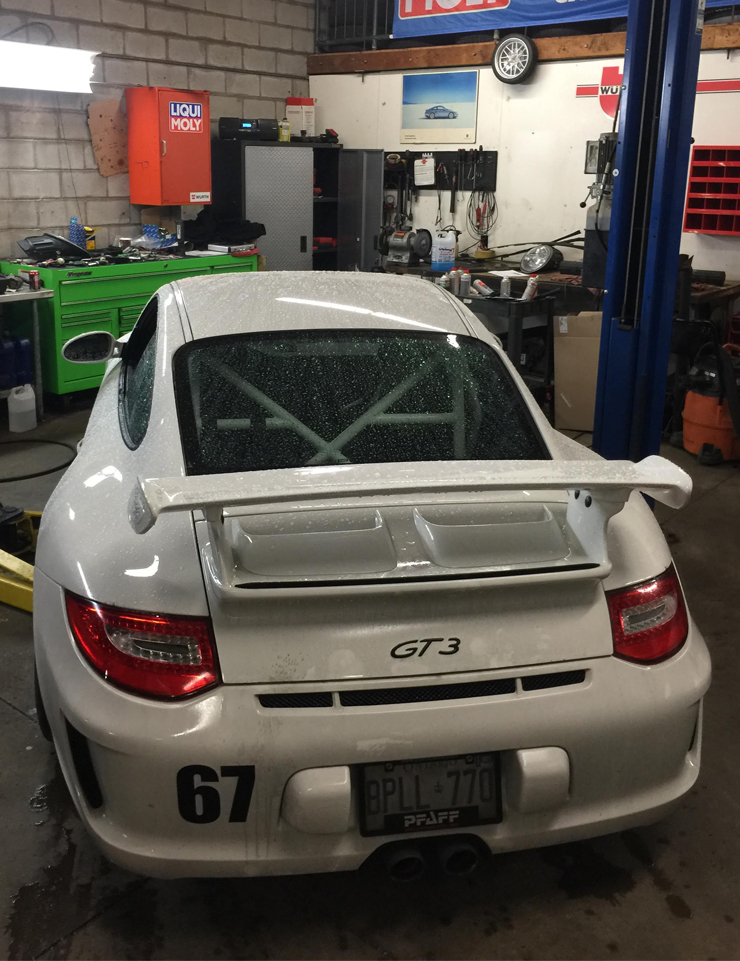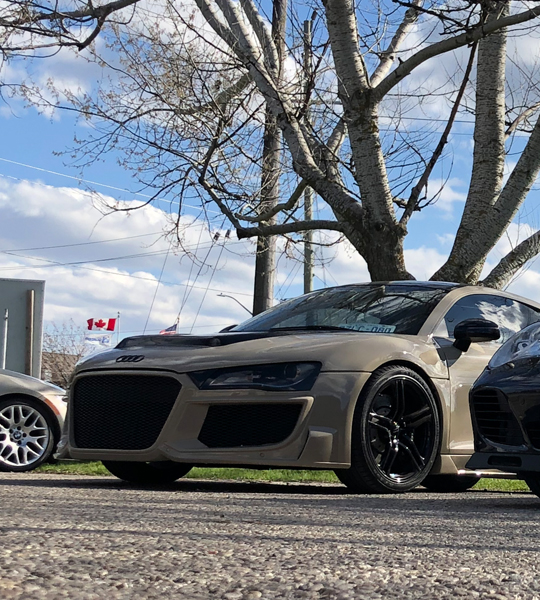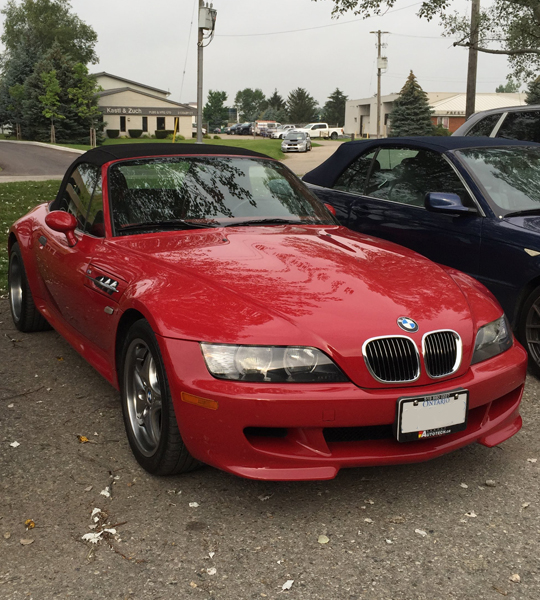 Heading to the track? We perform track day inspections and do prep work for track cars. 
Give us a call to talk about your track car, we'd love to talk with you.
German Autotech Inc. and its certified technicians are your complete dealer alternative for your late model and classic Porsche service and repairs. Our certified technicians use only quality Porsche OEM parts to keep your vehicle in its best condition and protect your vehicle's warranty.
Contact us today to book a service time for your Porsche.