Focusing only on German Automobiles
German Autotech was opened in July of 2009 with a clear vision. We would specialize in the service and repair of automobiles that we were passionate about, Porsches, BMWs, Audis, Volkswagens, and Minis. We wanted to concentrate our knowledge and expertise on German automobiles in order to offer our clients superior service and affordable rates. Our specialization means that we can offer a full range of maintenance and repair services for Porsche, BMW, Audi, Volkswagen, and Mini owners.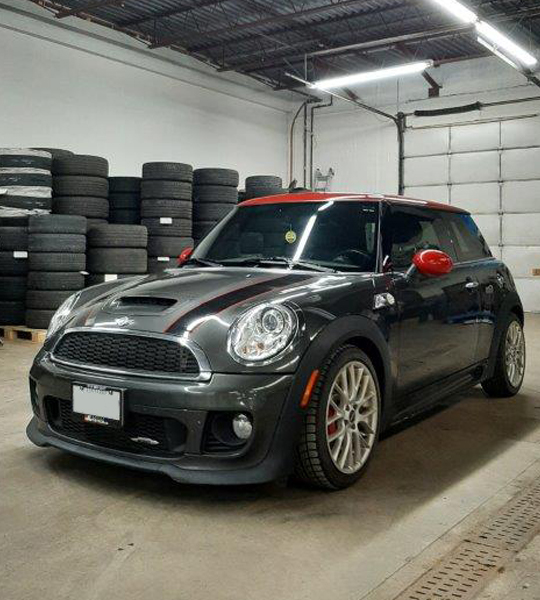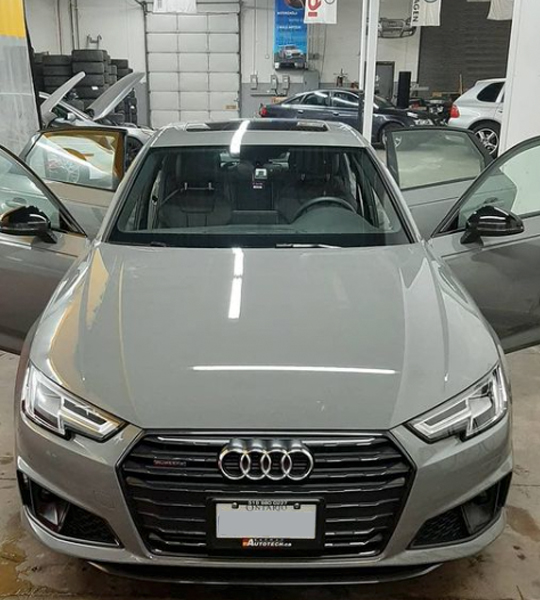 Conduct our Business with Honesty, Integrity, & Professionalism
You can expect personalized service and a commitment to our core values when you bring your vehicle to German Autotech. We recommend and perform only those services we deem to be in the best interest of our customers. Once the work is completed we stand behind our work and honour all guarantees and warranties associated with the services we provide and the products we use. German Autotech strives to provide our customers with fair value for the services rendered.
Provide our customers with fair value
At German Autotech we conduct ourselves with the honesty, integrity and skill of professionals. In order to keep current with new automotive technologies, we continuously update our knowledge and skills, and upgrade tools and equipment to meet the demands of today's sophisticated automobiles.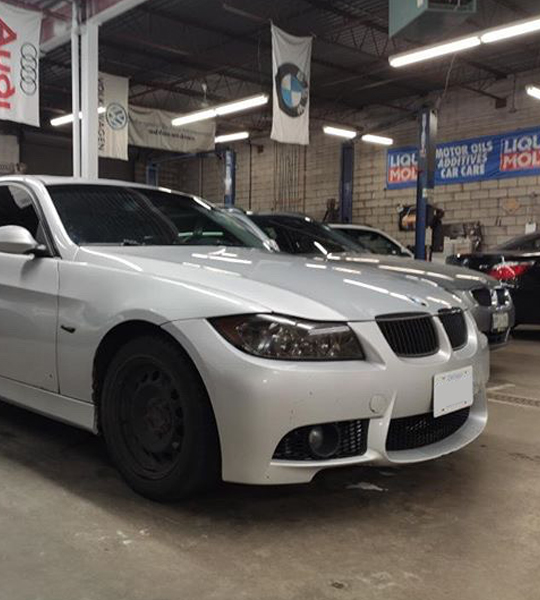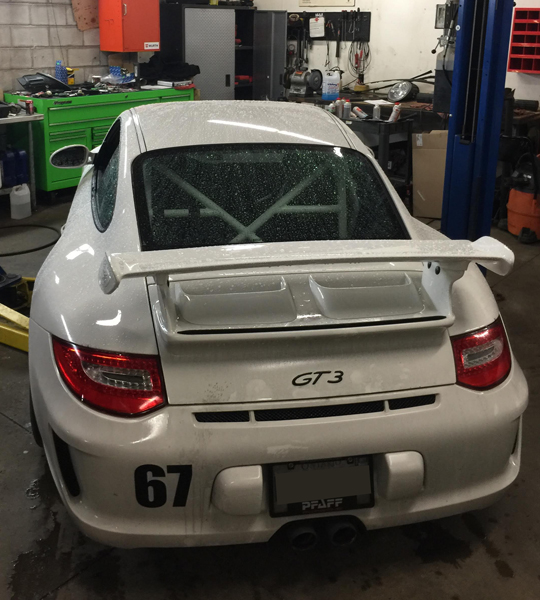 Experts in German Automobiles
Why bring your automobile to
German Autotech?
Quite simply German Autotech provides a superior level of service with reasonable service rates. Customers come to us because the work is done right, it's finished on time, and the technicians know the customers, their driving habits, and know the cars!